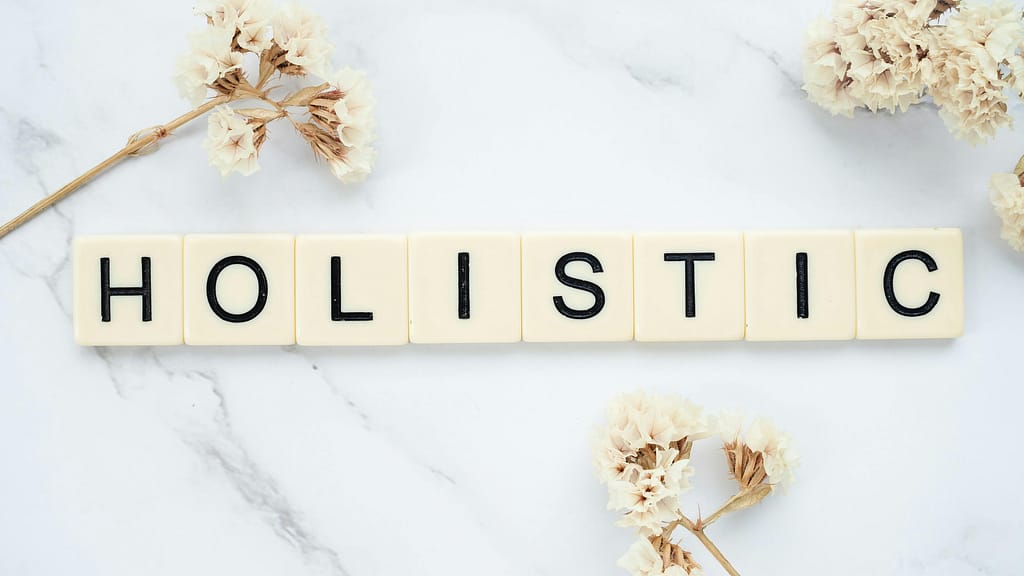 Addiction recovery has undergone a profound evolution, transcending the traditional notion of mere abstinence to embrace a holistic approach towards life transformation. This shift represents a significant milestone in understanding and addressing addiction, emphasizing not just the cessation of substance use but the complete reformation of an individual's life. Let's explore this transformative journey, understanding the dynamics, challenges, and the immense potential it holds for those seeking lasting recovery.
Understanding the Shift Beyond Abstinence:
The conventional approach to addiction recovery predominantly centered around achieving and maintaining abstinence from substances. While crucial, this approach often overlooked the underlying complexities and multifaceted nature of addiction. The new paradigm recognizes that recovery extends beyond substance use to encompass a complete overhaul of one's lifestyle, mental health, relationships, and overall well-being.
Holistic Approach:
The modern perspective on addiction recovery emphasizes a holistic model that addresses the physical, mental, emotional, and social aspects of an individual's life. It recognizes the interconnectedness of these facets and how they contribute to the cycle of addiction. This holistic approach integrates various elements, including therapy, support networks, healthy lifestyle changes, mental health care, and addressing underlying trauma or co-occurring disorders.
The Role of Comprehensive Support Systems:
Central to this paradigm shift is the importance of comprehensive support systems. Recovery is no longer viewed as a solitary journey but as a collaborative effort involving professionals, support groups, family, friends, and the community. These networks provide not just encouragement but practical assistance, guidance, and a sense of belonging crucial for sustained recovery.
Embracing Life in Recovery:
The essence of this new approach lies in embracing life in recovery. It's about rediscovering passions, establishing healthy routines, nurturing meaningful relationships, and rebuilding a sense of purpose and fulfillment. Individuals are encouraged to explore avenues that promote personal growth, such as education, career development, creative pursuits, and spiritual practices, fostering a well-rounded and fulfilling life.
Challenges and Opportunities:
While this shift brings immense promise, it's not without its challenges. Stigma, access to comprehensive care, societal perceptions, and the need for integrated healthcare systems are hurdles yet to be fully overcome. However, it also presents opportunities for innovation, collaboration, and advocacy in reshaping addiction treatment approaches to better serve individuals on their path to recovery.
The evolution of addiction recovery from a focus solely on abstinence to a holistic life transformation signifies a pivotal moment in the field of addiction treatment. It represents a shift towards a more compassionate, comprehensive, and empowering approach that acknowledges the complexity of addiction and celebrates the potential for profound personal growth and change. As we continue to navigate this ever-changing landscape, the focus remains on fostering hope, resilience, and a renewed sense of purpose for those on the journey to recovery.