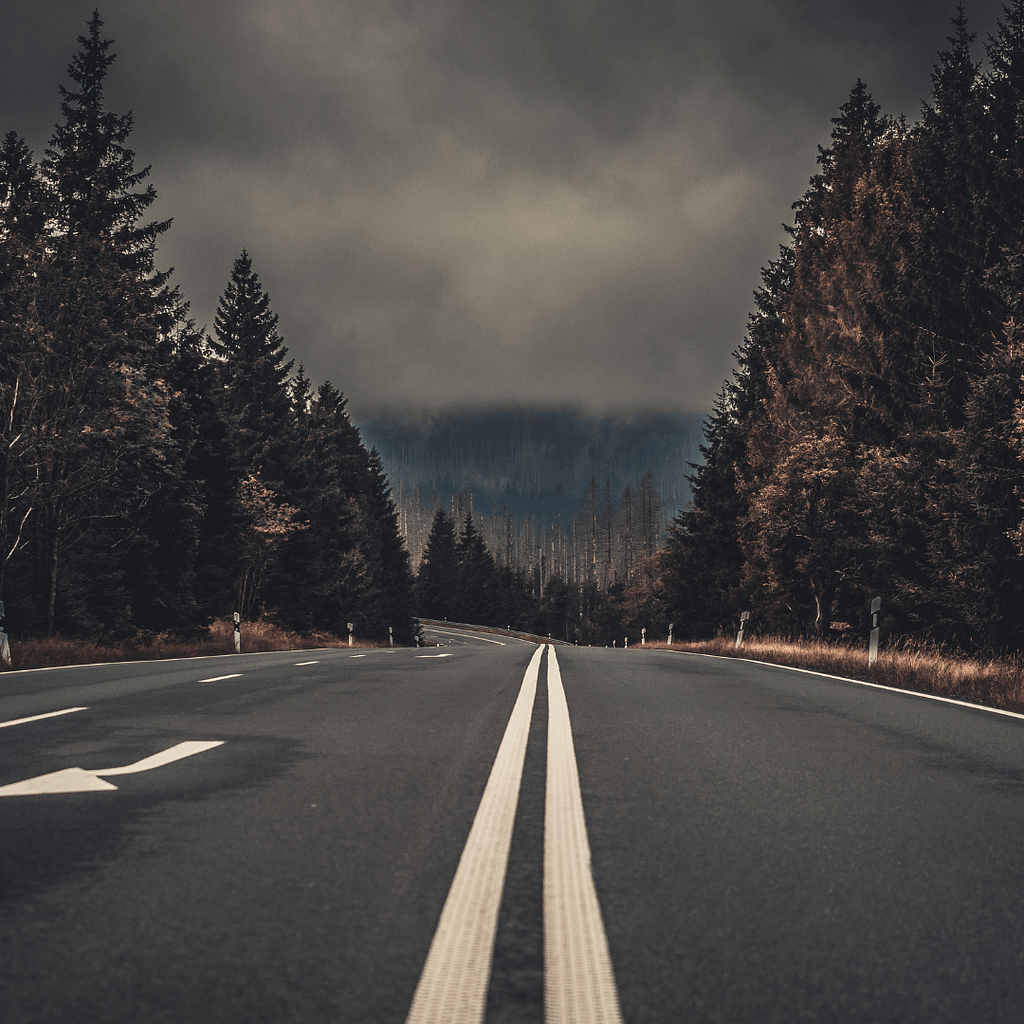 Recovery from addiction is a challenging and deeply personal journey, but it's also a path towards a brighter future. It's about rediscovering the essence of who we are, healing the wounds, and building a life full of purpose and fulfillment. In this blog post, we'll explore the key aspects of recovery and the steps it takes to lead a normal, fulfilling life after addiction.
Acknowledging the Problem
Recovery begins with a simple yet powerful step—acknowledging the problem. This can be one of the hardest things to do, but it's essential. It's about facing the reality of addiction, admitting that it has taken control of our lives, and making a commitment to change.
Seeking Help and Support
No one can recover from addiction alone. Seek help and support, whether from professionals, friends, or family. These are the individuals who can guide you, offer their love and understanding, and provide the strength you need to keep moving forward.
Detox and Treatment
The physical aspect of recovery often starts with detoxification. This process helps remove harmful substances from the body. In many cases, rehabilitation programs offer a combination of detox and therapy to address both the physical and psychological aspects of addiction.
Therapy and Counseling
Therapy is a cornerstone of addiction recovery. Through individual or group therapy, you can explore the underlying causes of addiction, learn coping strategies, and develop a deeper understanding of yourself. It's a safe space to heal emotional wounds and build a strong foundation for the future.
Rebuilding Relationships
Addiction can strain relationships with loved ones. Recovery involves not only healing yourself but also mending those relationships. It's a time to rebuild trust, apologize for past mistakes, and work on nurturing connections.
Finding New Passions and Purpose
Recovery is an opportunity to rediscover your passions and interests. What brings you joy and fulfillment? Exploring new hobbies, volunteering, or pursuing long-forgotten dreams can give life new meaning.
Patience and Self-Compassion
Recovery is not a linear process. There will be setbacks and moments of doubt. It's crucial to practice patience and self-compassion. Acknowledge your progress, no matter how small, and forgive yourself for the occasional stumble.
Relapse Prevention
Developing strategies to prevent relapse is a vital part of recovery. Identify your triggers and learn how to avoid or cope with them. Have a support system in place that you can turn to in times of temptation or crisis.
The Ongoing Journey
The road to addiction recovery is not a destination; it's an ongoing journey. It's about continuous self-improvement, growth, and self-discovery. It's about making healthier choices every day and staying committed to a life free from addiction.
Recovery from addiction is a courageous and transformative journey. It's about taking your life back, rediscovering your true self, and building a future filled with meaning and fulfillment. Remember that you are not alone in this journey, and there are people and resources ready to support you. Recovery is possible, and a fulfilling life is waiting on the other side of addiction. Embrace the process, stay resilient, and never lose sight of the hope and possibilities that lie ahead. Your journey to a fulfilling life after addiction starts with that first step.