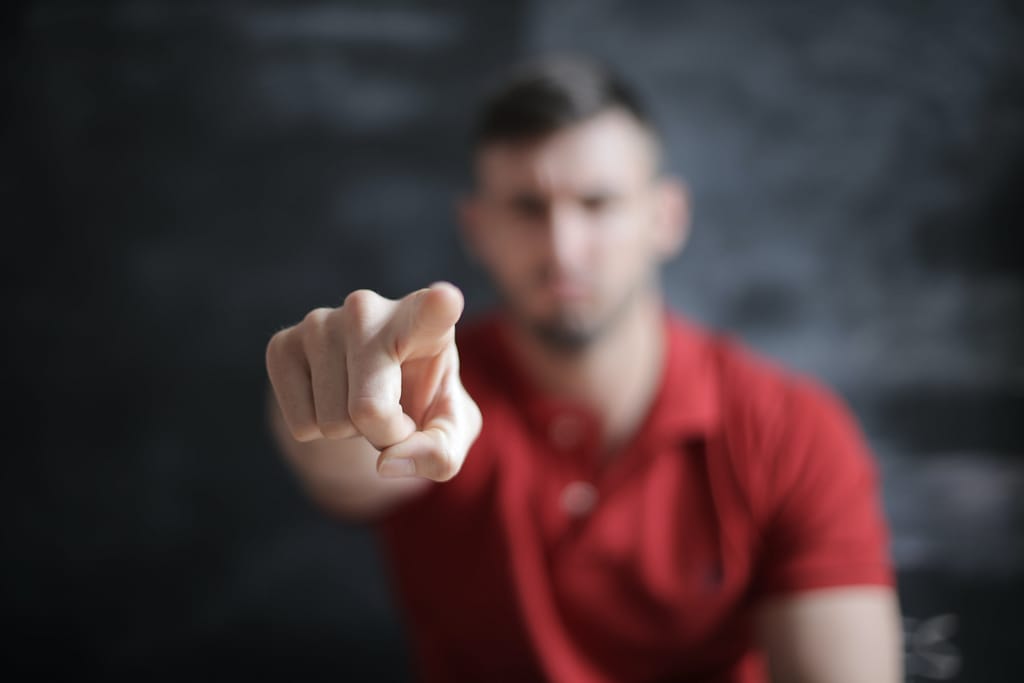 Addiction recovery is a transformative journey that often begins with self-reflection and the recognition of the role one plays in their addiction. At South Coast Recovery Centre, we understand that blaming external factors for addiction can be a roadblock to healing. In this blog post, we'll delve into the importance of taking responsibility in addiction recovery and how our rehab center can guide and support you on this path to personal growth and lasting sobriety.
The Blame Game:
Blaming external circumstances, people, or events for one's addiction is a common defense mechanism. It's easy to point fingers at life's challenges, past traumas, or even peer pressure as the culprits behind substance abuse. However, what we often fail to recognize is that blame can keep us trapped in a cycle of addiction. It places the responsibility for change outside of ourselves, making it difficult to break free from the grip of drugs or alcohol.
Taking Responsibility:
One of the foundational steps in addiction recovery is accepting personal responsibility. This doesn't mean we should disregard the impact of external factors on our addiction; instead, it's about acknowledging our role in our choices and actions. Taking responsibility is liberating because it shifts the focus from dwelling on past regrets to actively creating a better future.
How South Coast Recovery Centre Can Help.
Personalized Treatment Plans:
Our rehab center offers individualized treatment plans that address your unique needs and circumstances. We'll work with you to identify the underlying issues contributing to your addiction and develop a tailored approach to recovery.
Therapy and Counseling:
Through one-on-one counseling and group therapy sessions, we create a safe space for self-exploration and self-acceptance. Our experienced therapists will guide you in understanding the role you've played in your addiction, helping you take those crucial first steps toward personal responsibility.
Skill Building:
We provide tools and coping strategies to empower you in your recovery journey. These skills help you make healthier choices, manage triggers, and build resilience, ultimately supporting your ability to take charge of your life.
Peer Support:
Our supportive community of individuals on their recovery journeys can offer you valuable insights and encouragement. You'll find that you're not alone in your struggle, and together, you can reinforce the importance of taking responsibility.
At South Coast Recovery Centre, we believe that true healing in addiction recovery begins with taking responsibility for one's actions. Blame may have played a part in your past, but it doesn't have to define your future. Our dedicated team is here to guide you towards self-discovery, growth, and lasting sobriety. By embracing your role in your addiction, you can pave the way for a brighter, healthier, and more fulfilling life. Remember, it's not about where you've been; it's about where you're going.